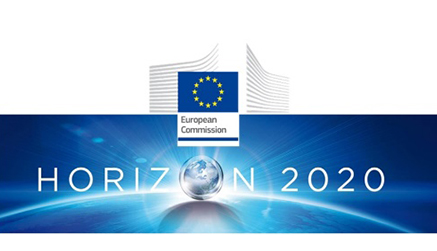 MARKETPLACE
"Materials Modelling Marketplace for Increased Industrial Innovation" (MARKETPLACE)
H2020-NMBP-2017-760173
.
.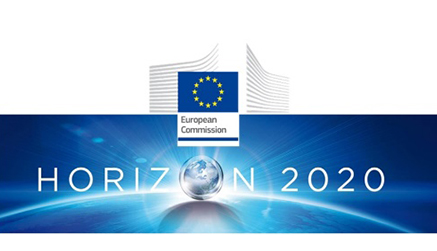 SUPER-PV
"CoSt redUction and enhanced PERformance of PV systems" (SUPER-PV)
H2020-LCE-2017-792245
.
.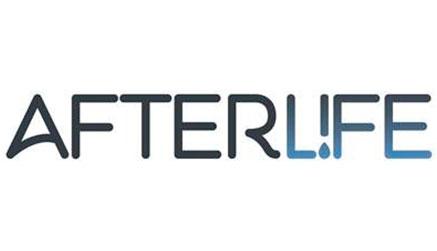 AFTERLIFE
"Advanced Filtration TEchnologies for the Recovery and Later conversIon of relevant Fractions from wastEwater" (AFTERLIFE)
H2020-BBi-JTI-2016-745737
http://afterlife-project.eu/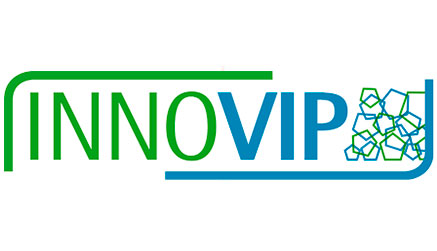 INNOVIP
"Innovative multi- functional Vacuum-Insulation-Panels (VIPs) for use in the building sector" (INNOVIP)
H2020-EEB-2016-723441
http://innovip-h2020.eu/
.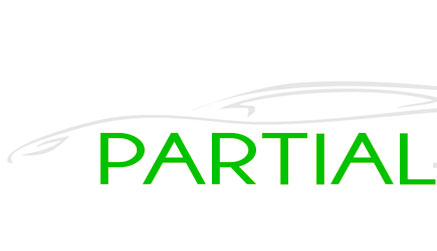 PARTIAL-PGMs
"Development of novel, high Performance hybrid TWV/GPF Automotive after treatment systems by raTIonAL design: substitution of PGMs and Rare earth" (PARTIAL-PGMs)
H2020-NMP-23-2015-686086
http://www.partial-pgms.eu/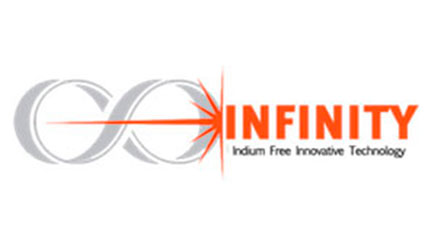 INFINITY
"Indium-Free transparent conductive oxides for glass and plastic substrates" (INFINITY)
H2020-SC5-2014-641927
https://infinity-h2020.eu/
.